Introduction to Phased Array Antenna in 5G network- RAHAE310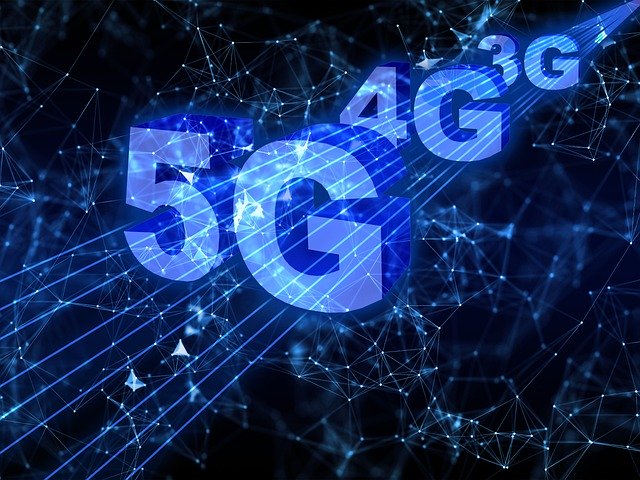 12/22/2020 we did a complete voice over on the course to improve audio quality
Description
In RAHAE310 we would be concentrating on evolution of wireless technology i.e. 1G to 5G with all aspects and type of antennas used in all previous wireless technology based mobile phone. Many beamforming techniques like Butler matrix, Blass matrix, Disruptive beamforming have been discussed. It contains the fundamental concepts of beam management, beam scanning and principle behind the metasurfaces explained in simply way. This course addresses the phased array, different phase shifting methods and its advantages over planar array and briefly explains the massive MIMO technology and its role in 5G technology.
What is the target audience?
Prerequisite for students planning to get Rahsoft RF Certificate for RAHAE 310 course which is a complete package of phased array and massive MIMO technology for 5G technology.
This course is set for professionals working in the area of Beamforming, massive MIMO and Phased array.
Antenna Engineer
Post graduate students
Research scholars in RF field
RF technician
Test Engineers in the RF Industry
Course content
Revolutionary Evolution of 5G Technology
Requirements to Implement 5G Technology

Beamforming
Beam Scanning
Beam Splitting

Phased Array
Role of Massive MIMO in 5G
RF Antenna diversity and it's requirements in 5G Communication
About Instructor: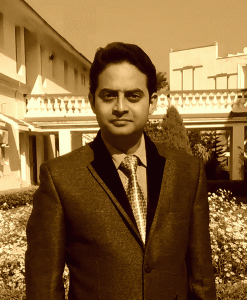 Akhilesh Verma, PhD Candidate 
Antenna Engineering Scientist at Rahsoft
PhD candidate in 5G Antennas, Akhilesh has more than 6 years of teaching experience for undergraduate courses. Akhilesh has a proven track of Antenna design and analysis. Akhilesh works on Rahsoft's RF Certificate to include the most updated criteria in the courses. Akhilesh is an Antenna engineering scientist at Rahsoft with specialization in 5G antennas, Microstrip filters, Disruptive Beamforming, Beam splitting networks design. He has designed and tested various type of antennas such as microstrip antenna using different feed, Planar inverted-F antenna (PIFA), passive phase shifters, Substrate integrated waveguide antenna, Circuit equivalent model of antenna, Metasurfaces (MS) for beamforming. 
Course Advisor:
Ahsan Ghoncheh
Head of RF and Antenna Department at Rahsoft
Course Features
Lectures

57

Quizzes

0

Duration

3.5 hours

Skill level

All levels

Language

English

Students

109

Certificate

Yes

Assessments

Yes