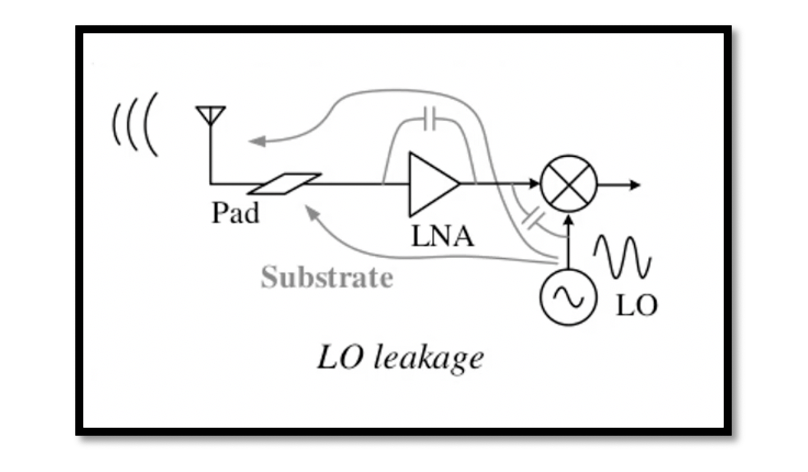 Drawbacks of Direct Conversion Receivers – LO Leakage
Posted by

Date

September 15, 2021

Comments

0 comment
Local Oscillator leakage
Direct conversion receiver emits fraction of its LO power from its antenna.
Isolation is a measure of the leakage, or feedthrough, from one port to another.
The figure below shows the leakage from different ports of mixer. The mixer has three ports and leakage from different ports are shown using the below figure. So Vin x VLO = Vout, the problem here is leakage. Assume that we have a signal wLO and wRF as shown in the figure, signal with frequency of wLO can leak from port 2 to port 1. There can be reverse leakage as well from port 1 to port 2. Other leakages can be from Vin to Vout, Vout to VLO and vice versa. So in total there can be six kinds of LO leakage.
If there is leakage in the receiver LO (port 2) equal to wLO. There are two paths the signal uses to reach to the input of receiver, first path is substrate. The signal with frequency of wLO and voltage of VLO will path through substrate to reach the input of our receiver. This acts like a transmitter propagating signals in the opposite direction that is towards the input, hence the antenna of our receiver will emit this signal that will act like interferer / noise to other channels. So basically our receiver is producing noise for other applications.
The reverse isolation of LNA is S12. If S12 is not strong the signal will pass from output to input of LNA as there is no proper isolation. Therefore, wLO will leak and reach the input end then get emitted and act as an interferer. Isolation is a measure of the leakage or feedthrough from one port to another. If there is better isolation in mixer or in LNA then there will be low leakage. Therefore the goal is to design this of receivers that have components with less leakage or feedthrough effects.
LNA leakage from output to input (S12 shows reverse isolation)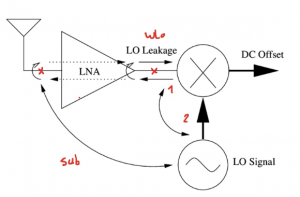 So LNA leakage from output to input is causing the problem. The first path is where the local oscillator signal uses substrate to reach the input of the receiver and will be transmitted by the antenna. Also there is another path from port 2 to port 1 it can use the capacitances. So this signal will find its way to come to the output of the LNA after that as the LNA has leakage because of poor S12, it will pass through the LNA and come to the input of where it will be emitted from the antenna.
Why there is no LO leakage in Heterodyne Receiver?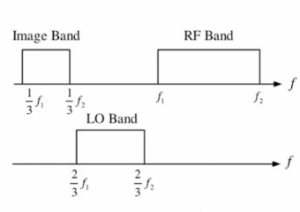 Read about heterodyne receiver and its components. In heterodyne receiver the LO band is outside the RF band unlike the direct conversion receivers where the LO band is inside the RF band. As in direct conversion receivers we want to down convert directly to zero frequency.
How to minimize the LO leakage?

Local oscillator leakage can be minimized by using differential oscillator with symmetric layout. If we use a differential oscillator, we will not have two leakage, and these two signals will have different polarities, hence when they reach the input both gets cancelled out. This differential oscillator has to be completely symmetrical layout otherwise if either one of them is higher then it will emit via the antenna.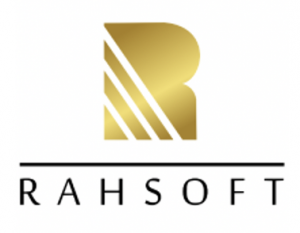 Watch the course videos for more detailed understanding. Also checkout other courses on RF system and IC design on https://rahsoft.com/courses/.
Rahsoft also provides a certificate on Radio Frequency. All the courses offer step by step approach.