Introduction to RF Testing Fundamentals and RF Test Architecture – RAHRF412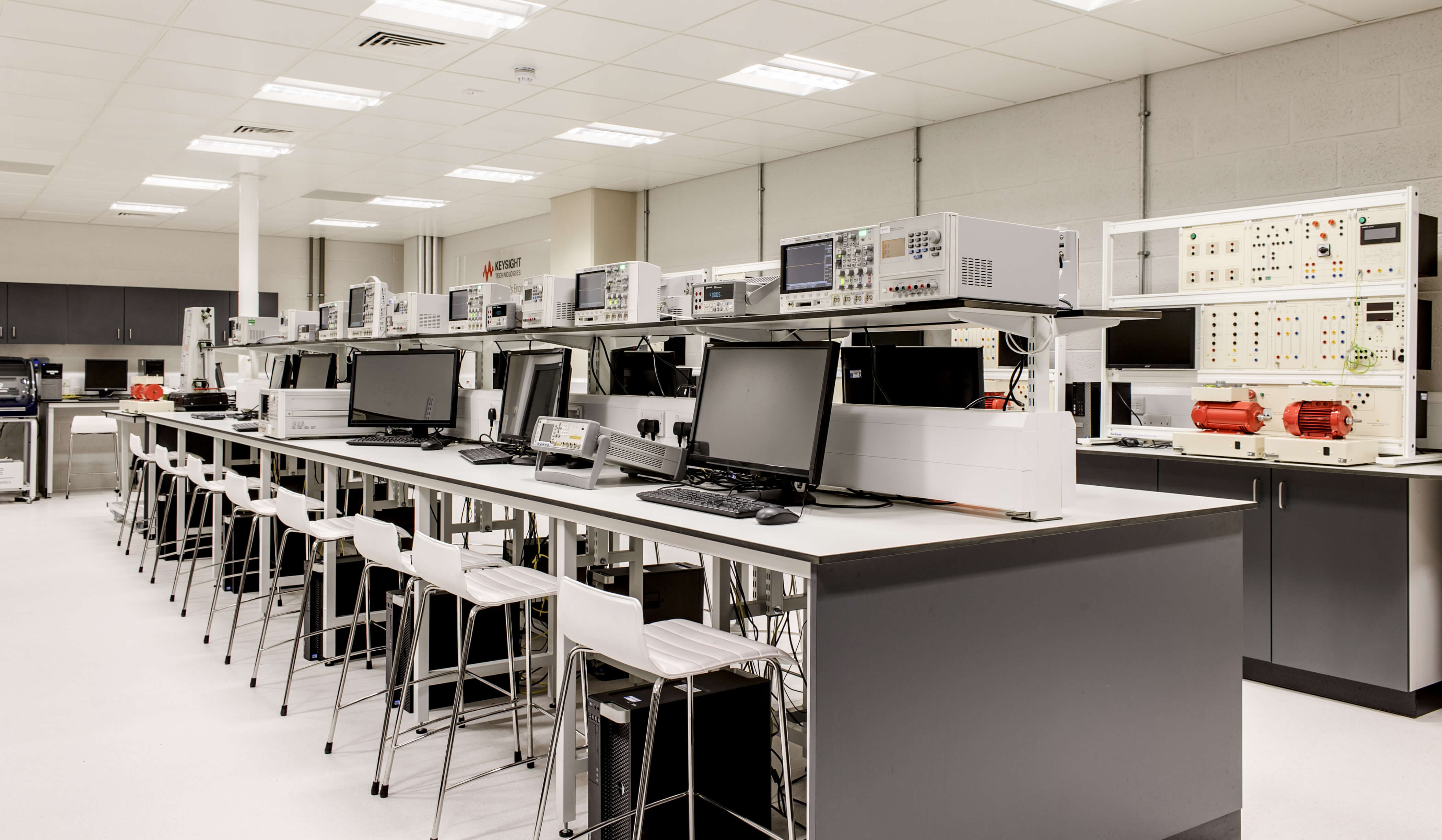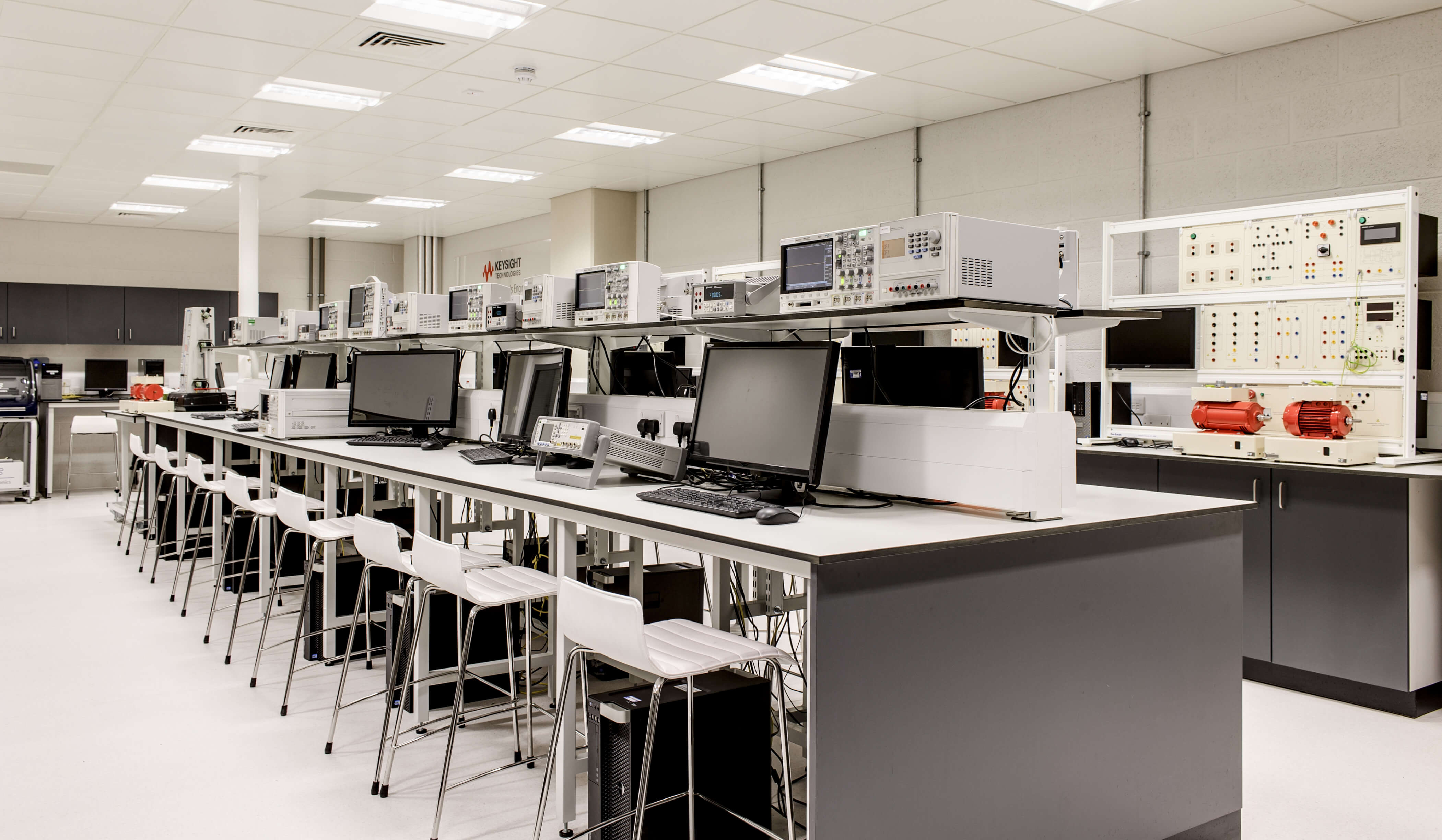 A few important notes before you take this course:
In this course we are not teaching how to work with Devices such as Network Analyzer but to give you the RF Testing mentality and showing you how to setup different devices as blocks to be able to measure an accurate RF Characteristic

In the end of this course you will have

A great understanding of RF testing

Be able to design blocks for a test bench for different RF measurements.

Be able to plan ahead and select components and devices needed for your design testing.

Learning how to work with the actual devices or how to program them is not discussed.
Course description:
This course (Introduction to RF Testing and Fundamentals and RF architecture) is meant for engineers and technicians which are new to an RF environment. In this course you'll be able to learn about the most common equipment and techniques used to test RF components. We'll also explain the most common types of measurements, from basic to advanced, in order for you to become a great RF engineer in no time.
We'll start chapter 1 talking about the differences between a laboratory and factory environment. It's important for you to learn about the characteristics of each testing environment so you're prepared to do testing, purchase equipment or do automation.
In chapter 2 we'll explain one of the most important subjects in RF: losses and reference plane. It is from years of experience where we can say that calculating losses incorrectly is the most common root cause of bad measurements. In these videos you'll learn why measuring loss and defining your reference plane can help you get the most accurate measurements.
In chapter 3 and 4 we'll talk about the most common types of equipment and components used in test setups. The idea is for you to become familiar with these components and know how to include them into your setup. We'll cover basic equipment such as power meters, signal generators and spectrum analyzers. For the components we'll see attenuators, couplers, filters and more.
To wrap it all up, in chapter 5 we'll explain a great variety of measurements done in an RF environment. You'll learn the most common measurements that will help you when testing filters, antennas, transmitters, receivers or many other devices. This chapter includes measurements such as insertion loss, P1dB, EVM, receiver sensitivity level and more.
.
Instructor Biography
The instructor of this course is Eduardo Malfavaun Gonzalez
Eduardo is an RF Design Engineer with multiple years of experience in products such as RF Power Amplifiers, cellular designs (2G up to 5G), GNSS and Wi-Fi. With experience ranging from product concept to mass production.
Eduardo started out Working at Skyworks Solutions as an RF maintenance engineer to ATEs used in testing of RF PAs, LNAs and switches. He later became an RF Test Engineer where he developed test scripts for RF and DC testing.
Pursuing his goal to move from testing to design, he studied his Masters focused in RF PA design and Load Pull. During his stay in CICESE (research center in Mexico) he developed Load Pull systems which were used for PA designs.
Eduardo is currently working in Continental Automotive developing wireless products with cellular, Wi-Fi, GNSS and V2X capabilities.
Course Features
Lectures

58

Quizzes

0

Duration

8 hours

Skill level

Intermediate

Language

English

Students

152

Certificate

Yes

Assessments

Yes